Website Design and Programming
Website Design and Programming
If you are looking for a secure website solution, or a standalone windows application, you are at the right place!
From a single page sales website to a full-fledged content management system, you can pick anything here.
It's not only about designing a great looking website, but actually the process of website design includes a lot more. Don't worry, with us, we handle all the technicalities for you.
Our services include:
Providing you with a suitable domain name,
Providing you with a hosting account where your website will be stored,
Designing a theme (template),
Making and adding internal content pages to it. In case of a content management system, this is where the coding will happen,
Securing your website. This is the most important task in putting up a website.
Maintaining and updating the website,
Providing Search engine optimization for promotion.
What will it cost you?
Truly, the cost will depend on what your requirement is. You can be assured that our pricing is very competitive, and we always try to provide a little more in a low cost. Well, we are providing a completely free program for domain owners where they make money with us. It's here by the way.
Why not contact us and get a free quote?
Click here to contact us and tell us your requirements, and we will send you a price. It couldn't hurt, and you will get an estimate of what is required to put your idea to reality!
Recent projects:
PodZombie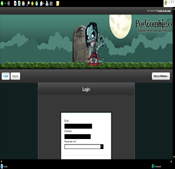 Cdniyap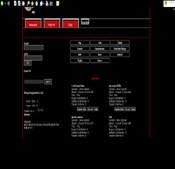 MyIdealJewelry